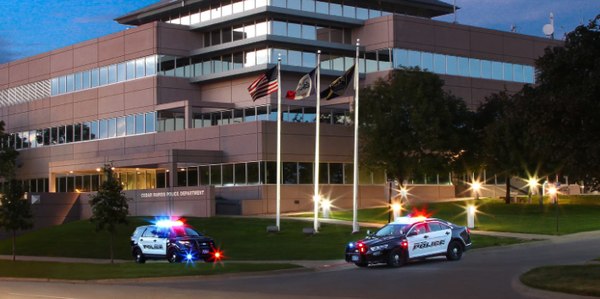 By Suzie Ziegler 
CEDAR RAPIDS, Iowa — Police are investigating after an officer's dwelling was 'focused' in a Friday capturing, KCRG reported. In response to police, a number of photographs hit the off-duty officer's dwelling, take-home squad automobile and storage. 
Wayne Jerman, Cedar Rapids Chief of Police, believes the suspect meant to focus on an officer. 
"Proof factors to this being a focused capturing towards a sworn peace officer. It was deliberate.  It was an act of intimidation and violence and we won't tolerate it," Jerman mentioned in a Fb put up. 
Nobody was injured within the capturing and no suspects have been instantly taken into custody, police mentioned. The incident stays underneath investigation.