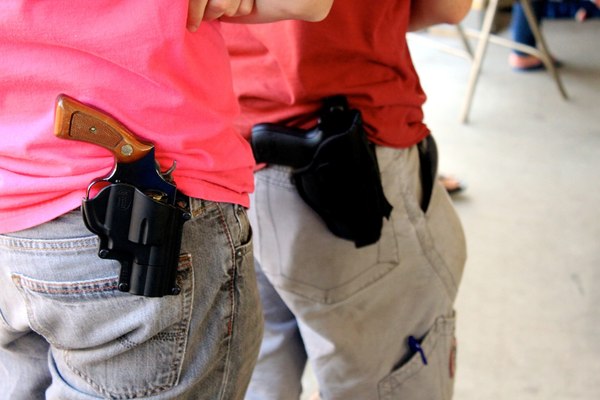 By Suzie Ziegler 
MEMPHIS, Tenn. — A Tennessee invoice that seeks to develop gun rights has drawn concern, criticism and confusion amongst cops and others. Based on WREG, the invoice would develop the state's definition of "regulation enforcement officer" to incorporate non-sworn residents who maintain sure gun permits. One firearms teacher even likened the invoice to a "regression to the Outdated West," ABC Information reported. 
County officers frightened the laws may create issues for police. 
"It could create confusion and pointless chaos for regulation enforcement officers," mentioned Shelby County District Legal professional Basic Amy Weirich to WREG. 
Based on the report, the invoice would enable residents with enhanced handgun carry permits to take weapons into non-public companies that ordinarily prohibit firearms. 
Rep. Chris Harm, one of many invoice's sponsors, says the invoice doesn't imply bizarre gun holders will get regulation enforcement powers. 
"The intent of HB 2554 is to cut back restrictions on enhanced gun carry allow holders," Harm mentioned in a press release. "It doesn't intend to imply that an individual with the improved gun carry allow needs to be considered as a regulation enforcement officer." 
Harm says the invoice has been the topic of "a lot confusion" and he's working to "additional make clear the language."
NEXT: Think about weapons, tools, ways when coaching for off-duty, plainsclothes carry